Hi & Welcome to Three Cedars, my Reiki, energy work & animal communication site!
I am Laura and I am passionate about helping animals and humans find healing, peace, understanding, harmony, and balance through Reiki, energy work, and animal communication.
As a child, I brought home injured, ill or stray animals; something I still do. Being with animals and helping them is a way of life for me. I share a deep connection with animals, domestic and wild, and horses in particular.  My parents put me on a horse before I could crawl and they have been my passion since.
After a successful 25-year career as a professional development trainer and management consultant, I left the business world to spend more time with animals and partnered with a friend to start a pet and farm sitting business.  Soon after, Reiki found me through a very special red mare and changed my life forever!  A year or so later, another very special mare led me to the world of animal communication.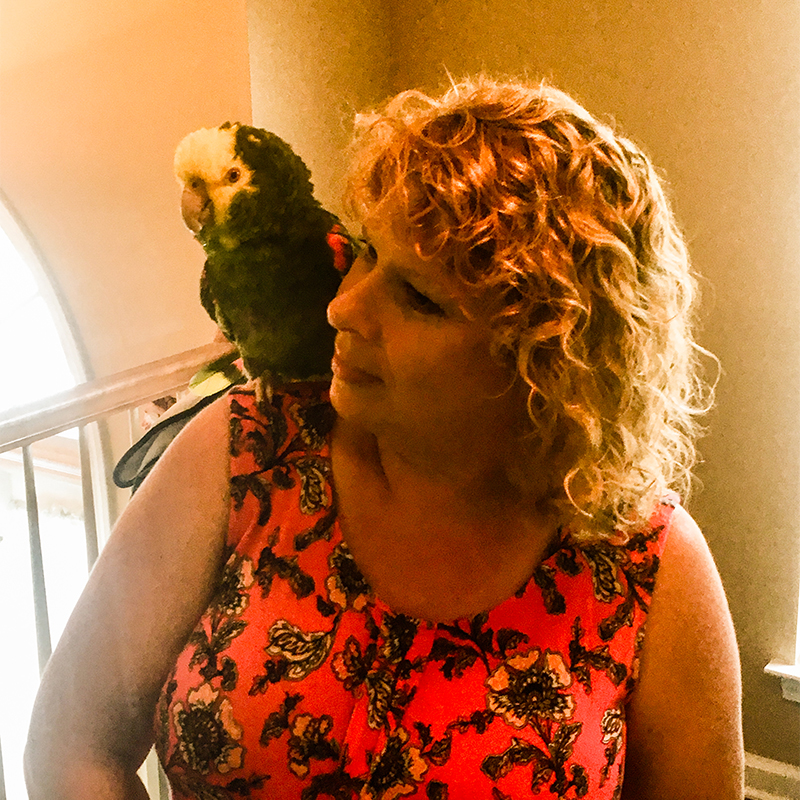 Laura is an amazing Reiki instructor. Very positive & encouraging.  Clearly passionate & experienced about Reiki. -  MW
Not long after completing my Reiki Master training with Odilia Forlenza at the North Carolina Reiki Training Center, I completed Reiki/Animal Reiki Teacher training with Kathleen Prasad, Animal Reiki Source, and the Shelter Animal Reiki Association (SARA). I follow Kathleen's Let Animals Lead® method of Animal Reiki.
I have also completed coursework in the Masterson Method of Integrated Equine Bodywork® and Healing Touch for Animals®.  I incorporate techniques from these modalities into my intuitive healing sessions.
Most recently, I have been learning from Dr. Susan Fay, author of Sacred Spaces - Communion with the horse through science & spirit.  Her methods are transformative for our relationship with horses.  Through energetic connections and communication, the physical aspect of training and working with horses flows easily and smoothly.  I look forward to continuing my journey into Dr. Fay's teachings.
Laura helped me and my horse through a difficult transition! She is the real deal! Thank you Laura!  - BR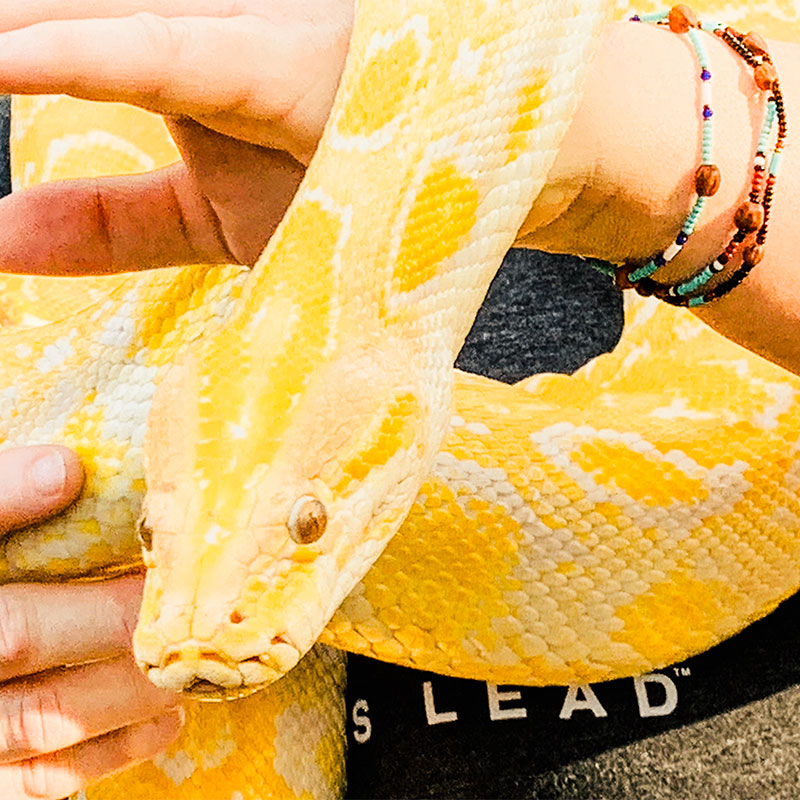 Though animal communication always came naturally to me, I have studied animal communication techniques with Anita Curtis, Thea Strom and Nancy Windheart.  I believe in ethical communication that is in the highest service to the animal.  I enjoy helping humans and animals understand each other better, problem solve, and strengthen their relationships.  Animals have so much to share if we are open to listening.   I am honored to be able to bridge the communication gap between animals and their humans.
I have found amazing ways to help animals and to bring balance and harmony to their lives and our relationships with them.  I am passionate about making a difference in animal and human lives through energy healing, animal communication and sharing these techniques with others. I love combining my background in training, a deep connection with animals, and my passion for energy work to create life changing learning experiences for those I work with. I believe in ongoing mentoring for my students as well as nurturing my own spiritual growth.  This is a lifelong journey for all who choose this path.
I share my happy little farm, Three Cedars, with three horses, a donkey, a llama, a sheep, three dogs, eleven cats and some chickens -- most of whom are rescues -- and many wild animals.
I am living my dream life, helping animals with my thriving animal communication & energy work business and my pet/farm sitting business.
I would love to show you how energy work & animal communication can change your relationship with animals and your life!
In gratude,
Laura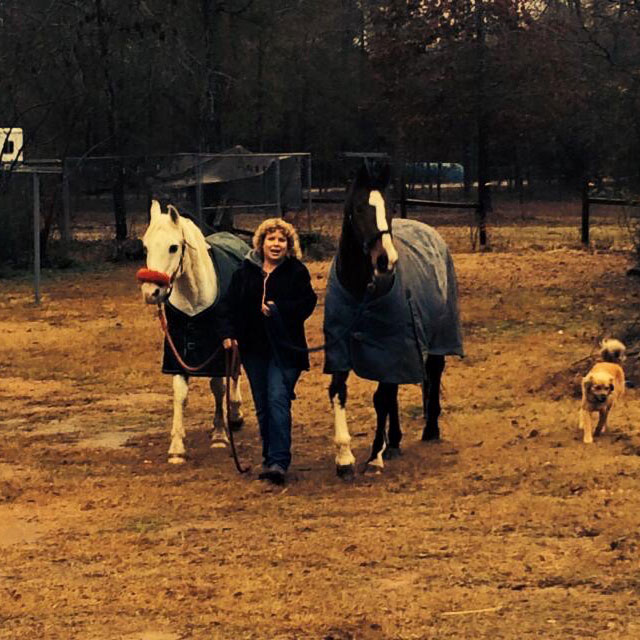 Laura is an exceptionally gifted Reiki teacher and practitioner.  -  CM