Animal Communication
Animal Communication is a telepathic and energetic connection between an animal and a human. It is not woo-woo magic or a special gift.  We all have the ability to communicate with animals if we just open ourselves to the possibility.
I receive communication through images, words, feelings, sounds and a sense of intuitive knowing. I respect the animal's preferences and strive to provide clear and accurate communication between you and your animal.  My goal is that the communication be in the highest service to the animal.
I ask that you send me the animal's name and your name.  I first connect with your animal and allow the animal to share whatever they wish. I relay this information to you so you can verify I have connected with your animal.  At that point, you can ask any questions you have.  Often the animal will give you the answer before you even ask.
You can talk to your animal just like you would another person. Animals are like people, some are quite chatty and others might be shy or not have much to say. We should always respect the animal's preferences for communication.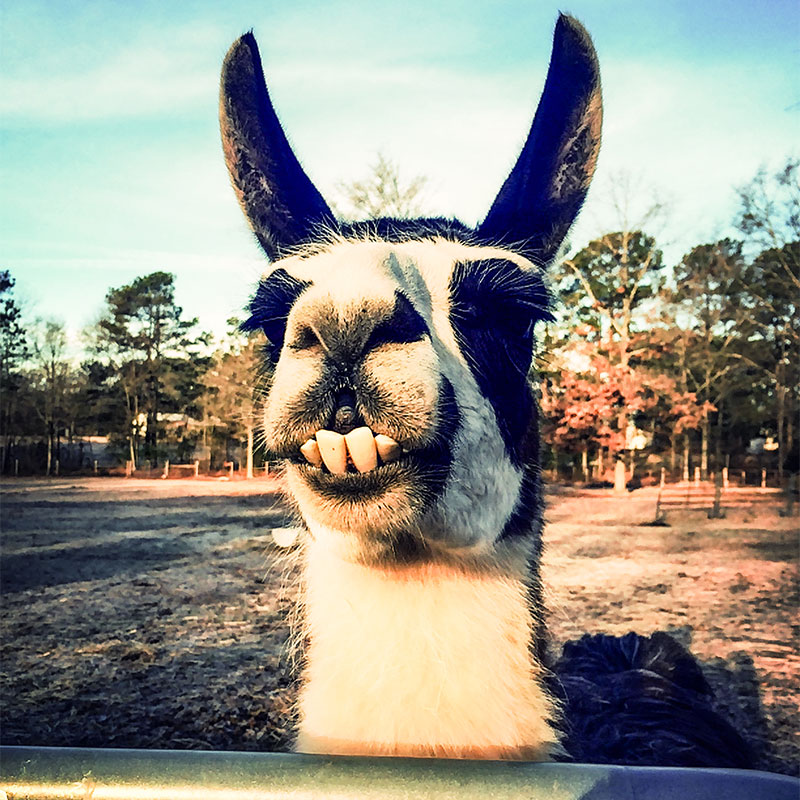 PLEASE NOTE:
If you have an emergency with your animal,  call your veterinarian.  I will not communicate with your animal until you have consulted with your vet.
At this time, I do not work with missing animals.
What Kind of Questions Can You Ask?
You can talk to your animal just like you would another person.  Questions you may want to ask:
How do you feel?
How is your training?
Do you like your job?
Where does it hurt?
Do you like your food?
How do you feel about the barn/house sitter?
What can I do to help you?
What would make your life better?
How do you feel about (another animal, human, etc)?
Animals can even be asked if they are ready to transition to the other side.  Behavioral issues can also be addressed though it is important to keep in mind it is up to the animal to change the behavior. You can pretty much ask your animal anything you like.  However, it is important to respect the animal's wishes as to what he/she wants to share.
Confidentiality & Ethics
Your session and information are completely confidential. I am bound by the same confidentiality ethics as any medical, health, or spiritual professional. I will never share your personal information with anyone.
My services are not a substitute for medical/veterinary care or proper training. I do not diagnose, prescribe, or treat anything. My services are meant to be supportive and complimentary to medical/veterinary care and training. Consult the proper professionals for veterinary/medical and training issues.
I do not communicate with your animal without your request and permission for each instance.  I do not predict the future or "channel" information that is not related to the scope of our consultation.  I do not tell you what to do or give healthcare or training advice.
I am honored to work with you and your animal family.  I strive to do this with the highest integrity, ethical standards, compassion, and respect for all involved.