Introduction to Animal Reiki
What if four minutes per day could transform your life, your relationship with animals and/or your rescue work? This workshop will show you the way!
This workshop can be customized from one to three hours.
Participants will learn:
The meaning of Reiki and components of the system of Reiki
An explanation of the Let Animals Lead® method of Animal Reiki developed by Kathleen Prasad
The Reiki Precepts and the "All is Well" meditation
Benefits of Reiki for Animals
How animals can help us heal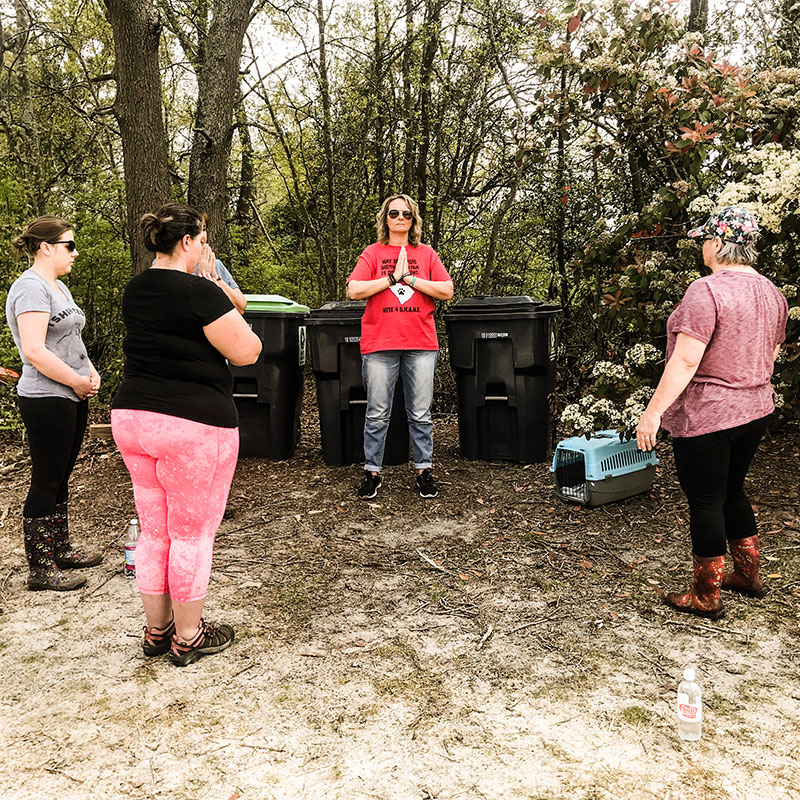 This class is offered to animal shelter/sanctuary/rescue workers, volunteers and veterinarians and their staff at greatly reduced rates.
25% of public registration fees is donated to the hosting animal organization. If it is a public class not hosted by an animal organization, 25% of the registration fees is donated to the Shelter Animal Reiki Association.
If you are interested in hosting a class or scheduling a one-on-one class, contact Laura today!