Self Care for Animal Rescue Workers & Animal Professionals
Relaxation and Stress Reduction Techniques for Animal Care Workers
Compassion fatigue affects animal care staff and volunteers, creating stress, depression, and feelings of hopelessness. This workshop gives caregivers a variety of techniques to relax, renew and create balance in their lives.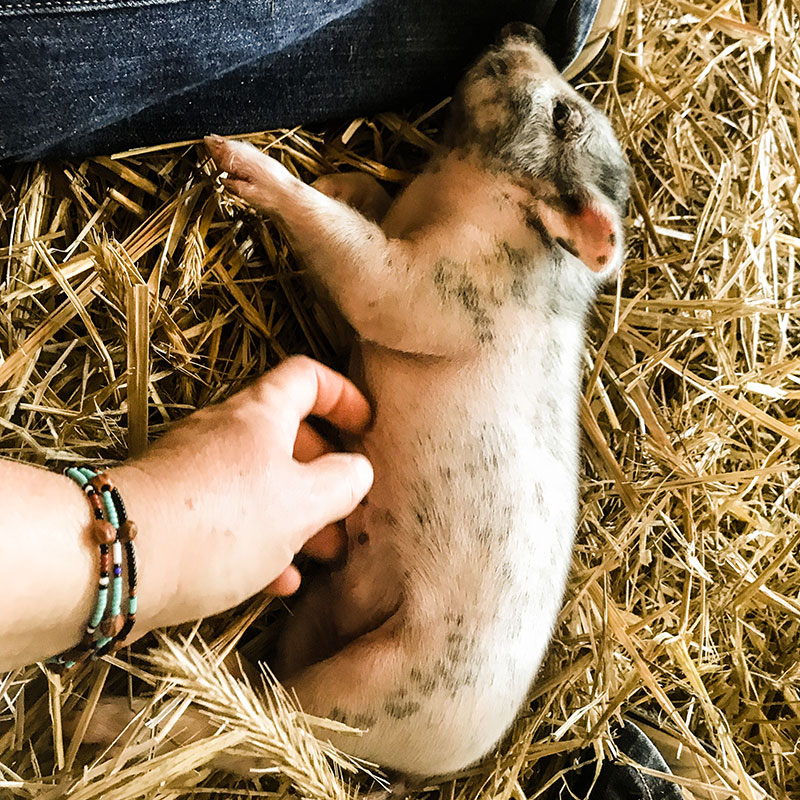 Free for Staff & Volunteers
This workshop is free for staff and volunteers of rescues, sanctuaries, shelters and veterinarians.
Contact Laura to schedule a workshop for your organization.