Reiki Level 3 & Reiki for Animals/Horses
By application only.  Contact Laura to apply.
Learn how to truly live and be Reiki for animals in your life. Dive deep into the transformational, healing practices of Shinpiden level Reiki as you learn to share them with your animals. Learn the most important ethics and practices to include when you practice professionally and teach Reiki & Reiki for Animals.  You will also learn advanced Reiki practices to enhance your own life and tips for building a professional Reiki for Animals practice as well as continued mentoring if desired.
Prerequisite:  Reiki Level I & II from Laura.
Participants will learn:
How to truly live and be Reiki for the animals
Shinpiden level healing practices
Ethics for teaching Animal Reiki
The fourth Reiki symbol and how to use it in your Animal Reiki practice
Best practices for teaching Reiki and Animal Reiki to others
More techniques for grounding, expansion and connection to help you deepen your connection to animals.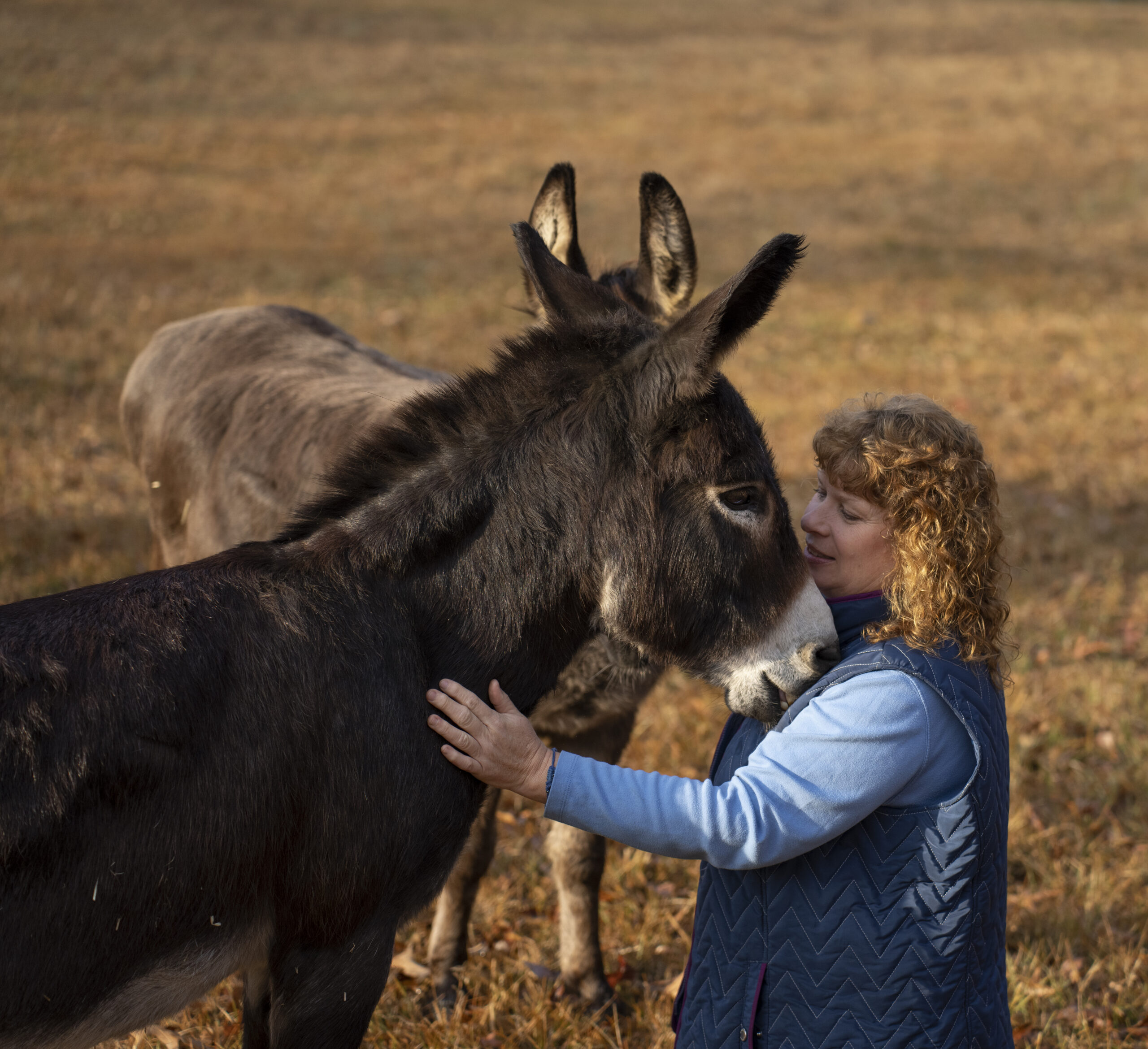 Participants will receive:
Life-changing experiences with inspirational animal teachers
An in-depth manual to guide your journey
A professional certificate of completion
Ongoing mentoring and the opportunity to join  the Three Cedars  Reiki Online Community
Laura is an exceptionally gifted Reiki teacher and practitioner. - CM
This class is offered to animal shelter/sanctuary/rescue workers, volunteers, and veterinarians and their staff at greatly reduced rates.  If this is a class sponsored by an animal related 501(c)(3), 25% of public registration fees are donated to the organization.
If you are interested in hosting a class or scheduling a one-on-one class, contact Laura today!